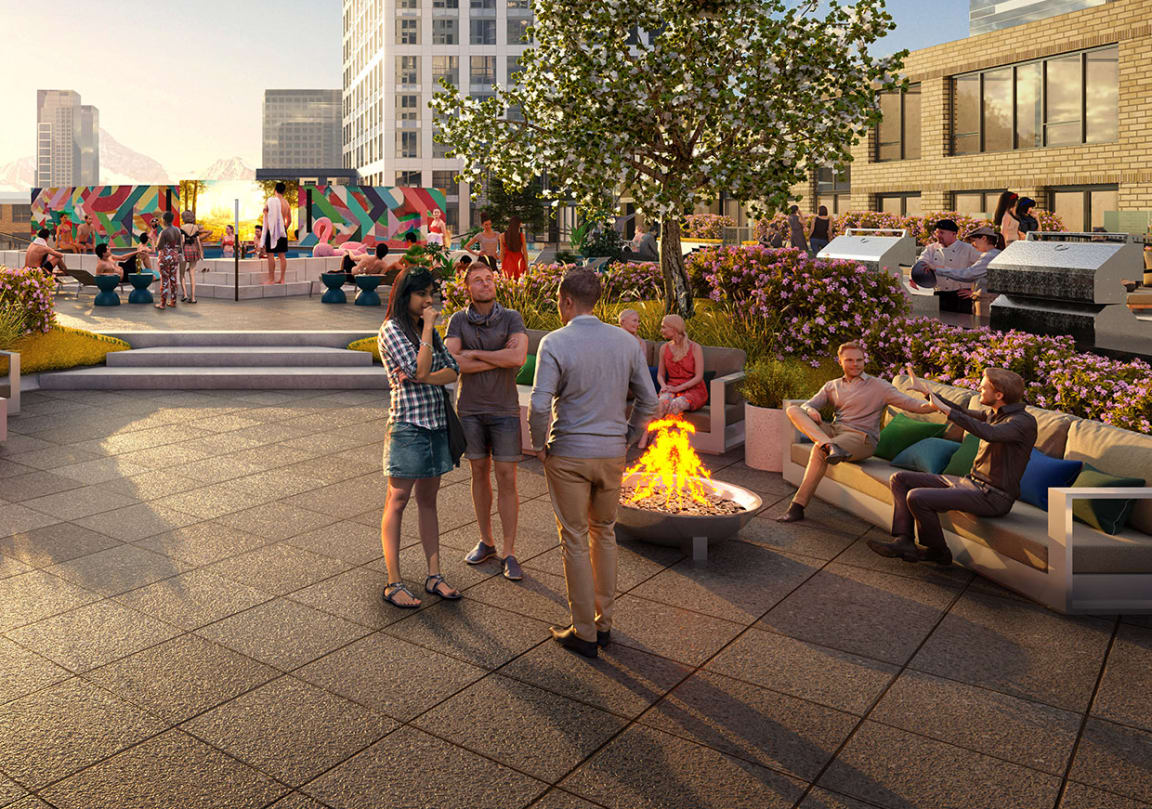 Resident Events Program
Living at BLVD Beltline opens you to more experiences and opportunities than ever thought possible. With this in mind, we have curated a dynamic Resident Events Program built around three core pillars: Life Skills, Health & Wellness and Social. Scroll down for more information on these events.
BLVD Beltline Advantage
Explore. Discover. Save.
The vibrant Beltline district right outside your door is alive with culture and creativity. To help you get acquainted with the community's amazing businesses, use your BLVD Beltline Advantage card at participating shops, restaurants, cafes, bars and more, and also enjoy exclusive deals.
Our Resident Events Program calendar is specially designed to engage you with your community. From cooking classes to wine tastings, a robust fitness program to outdoor movies, we want to help you find your people. We are very excited to share such programming experiences as:
Micro Gardens Workshop




Ask our horticulturist what grows best on your balcony

BLVD Beltline Exclusive Pool Party Series




Get ready for sun and fun every Saturday afternoon

Perfecto Risotto




Master this dish in our Demonstration Kitchen

Plus many more events to indulge in!