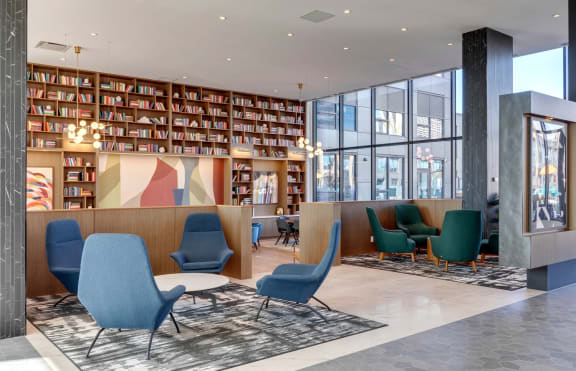 Professionally Managed by ONE Properties
BLVD Beltline is professionally managed by its developer, ONE Properties. We pride ourselves on best-in-class resident service and experiences.
ONE Properties (ONE) is a dynamic real estate company inspired to make life better through the values of integrity, collaboration and alignment with all our stakeholders including residents and tenants, investors, partners and the communities we serve. ONE is focused on creating value through the acquisition, development and management of industrial, residential, retail, office and mixed-use properties in progressive markets.
ONE delivers a full range of best-in-class property management services across our multi-family residential, retail, office and industrial portfolios in key urban markets.
Visit
ONE Properties
for more information.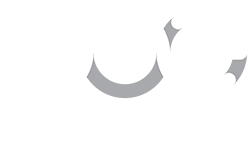 Meet the BLVD Beltline Team


Lianne Robson

Associate


Leasing Manager
Lianne is fully licensed and working towards obtaining her CPM designation, along with having over 18 years in customer service and sales experience, Lianne brings almost a decade of experience in Real Estate, Property Management and Leasing. Lianne is joining the BLVD Beltline team after working for two and a half years at our sister property, Versus Living.


Matthew Kryczmanik
Property Manager


Matthew brings 7 years' experience in the Multi-Family industry, managing both fully stabilized and new, hi-rise developments in Calgary. When Matthew isn't at work he can be found travelling, hiking, binge watching the newest Netflix documentary and trying to convince himself to take up skydiving.

Hannah Pickering
Resident Experience Manager
Hanna brings 10 years of customer service experience to BLVD Beltline. Prior to her internal promotion to Resident Experience Manager, she resided as a Service Coordinator with ONE Properties. In this role she was able to enhance her expertise in building operations and customer service standards. When Hanna isn't at work, she spends much of her time in the mountains, backpacking, kayaking, rock-climbing, skiing, snowshoeing and mountain biking. Recently, Hanna started volunteering on the weekends, working with athletes in solemn ski racing, preparing them for their season of upcoming competitions and races.

Darren Golec
Service Manager
Darren has spent a considerable portion of his career working in building operations, repairs, and maintenance. Darren joined ONE Properties in 2021 to assist the commissioning of BLVD Beltline. Darren has extensive experience in all aspects of building maintenance and operations, managing and training teams, and providing professional service to the tenants in the building.